It's not very often that we coordinate our outfits, doll ourselves up and step out in front of the lens! But when we do there's no one better than Tec to capture the silliness and realness of who we are and transform film to image showing us a vision that we don't always see of ourselves.
Looking forward, 2017 marks our 10th Anniversary and it's hard to believe all that this company has accomplished while dreaming of the dreams the future still holds. There are incredible opportunities that lay ahead, daunting mountains to climb and exciting changes that will carry us well into our next decade.  Yet, as I look at these beautiful women whom uphold the values of grace, respect and excellence not only for our clients but for themselves, I'm humbly reminded while all the hard work, sweat and bruises are worth it… because they are.
Thank you to our dear friend and oh-so-talented artist Tec Petaja for joining us one night this August for our team photoshoot- thankfully Casa de Caldecott was showing off with some stunning lighting and our Chief Snuggle Officer couldn't resist getting in on the action either!
xoxo, Lish
Without further adieu, meet the team!!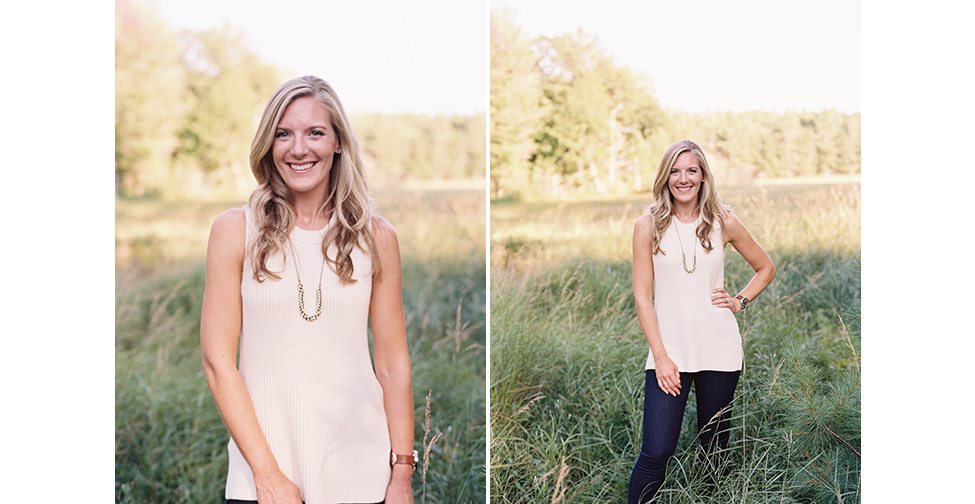 {Alicia}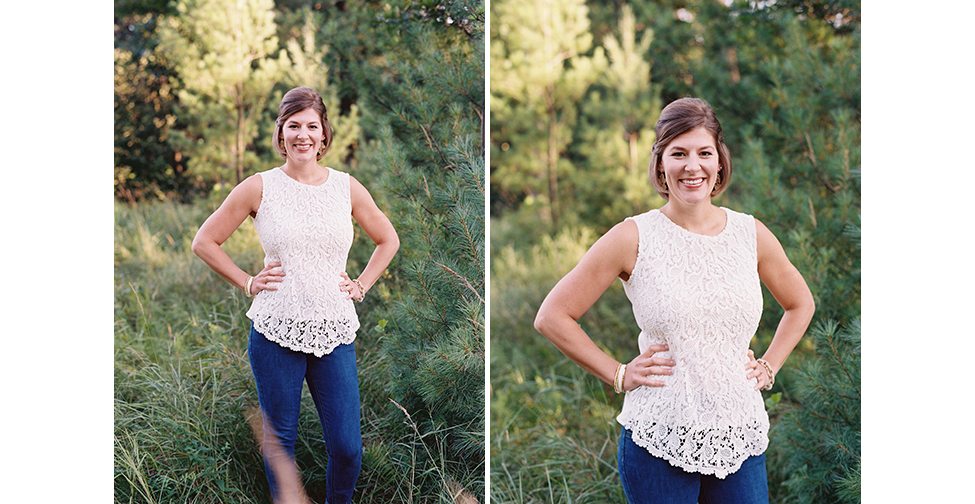 {Tana}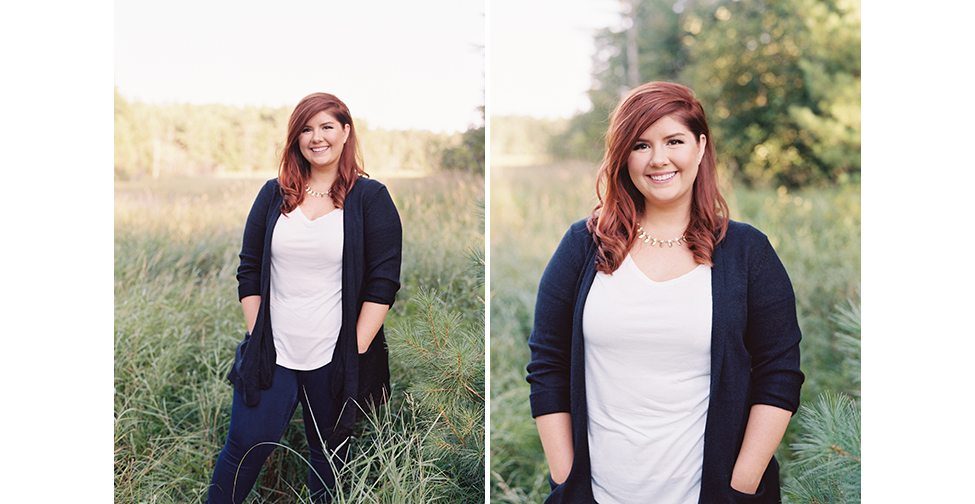 {Emily}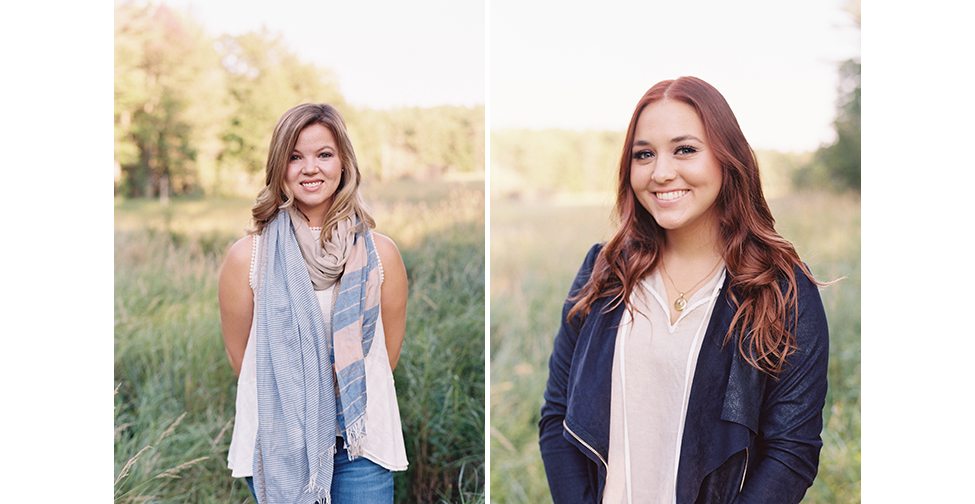 {Kerry & Libby}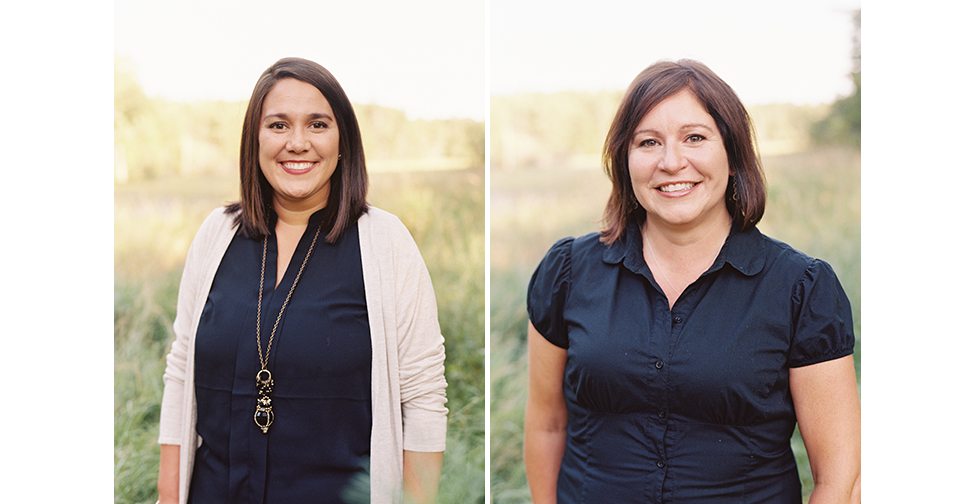 {Brittany & Annette}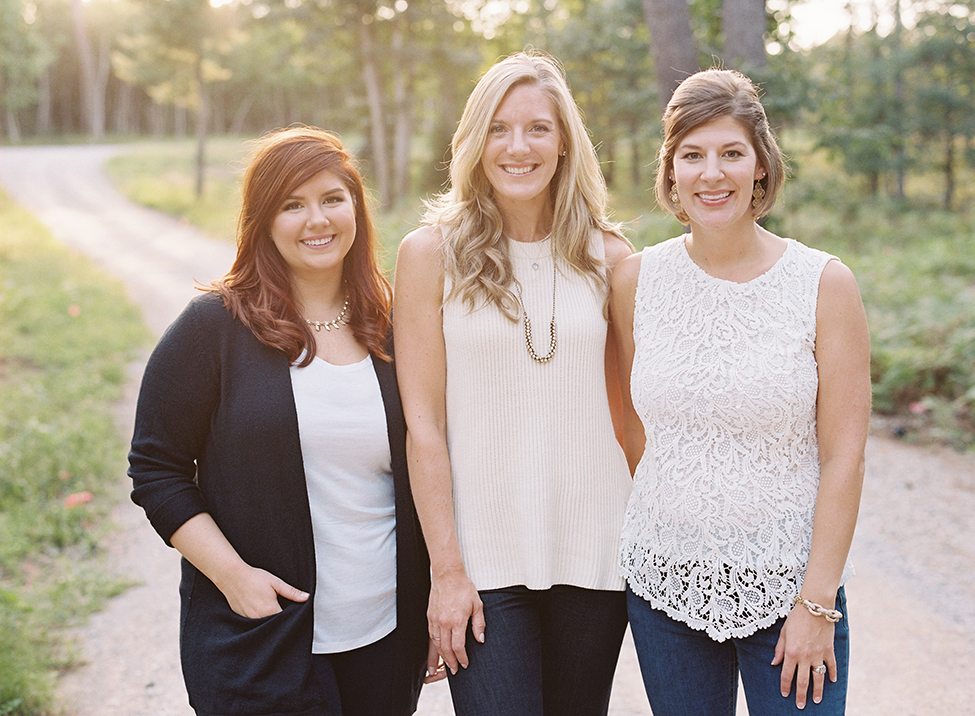 {Emily, Alicia & Tana}
{Murphy, our Chief Snuggle Officer and the Ladies of A Day in May Events}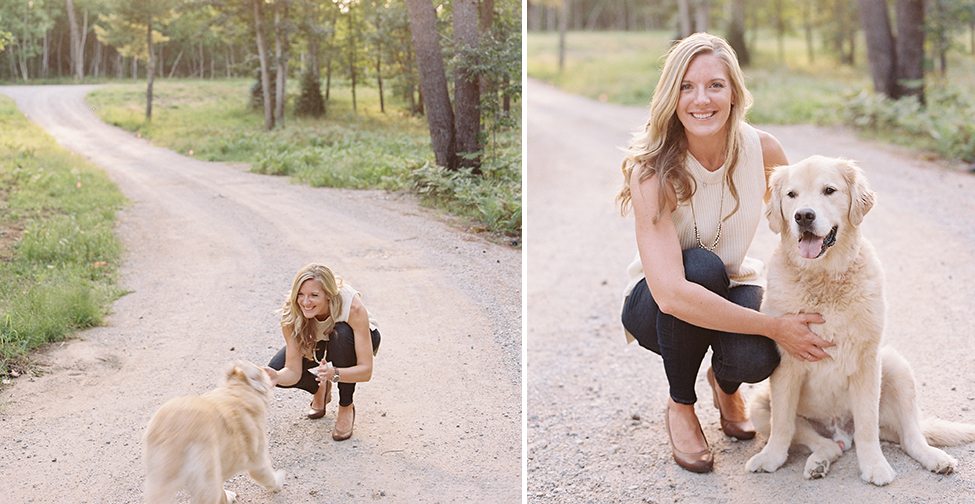 {Murphy and his mom, Alicia}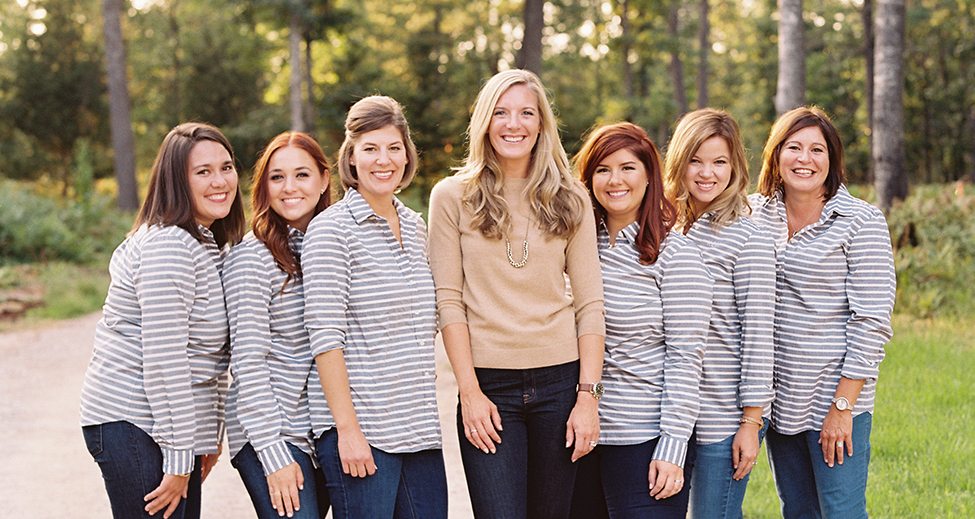 {Brittany, Libby, Tana, Alicia, Emily, Kerry & Annette}
Photos by Tec Petaja Photography and Hair & Makeup by Victoria Sylvester of Escape Salon