A Day in May Events has had the opportunity to share its knowledge in the service and creative industries with other businesses looking for inventive creative expressions to immerse their customers within their brands. Through these collaborations and unique branding experiences we have formed extensive partnerships with local, regional and nationally recognized entities.
The common threads woven in each consulting relationship are the desire for great design and to clearly communicate to the end user. Through high touch, high impact moments, these "mini events" are purposefully delivered so the connection, no matter how big or small, is understood and felt, not forced or brash. Through great design, we help companies show not what they are, but who they are.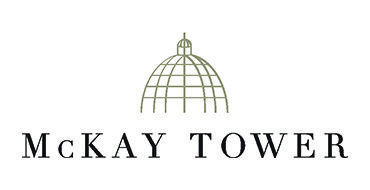 Collaboration on the re-brand of McKay Tower included logo development, website design and function, art direction and photography, including both common and leased spaces and production of collateral.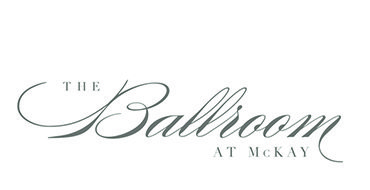 Partnership for the creation and development of Grand Rapids newest special event venue. The project scope included sales and bookings, staff training, collaborative business development, operations strategy, event furnishings and lighting, distributed collateral and art direction of the website and branding materials.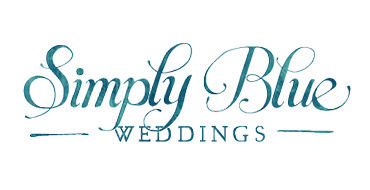 Co-founder of regional wedding website whose goal was to promote Northern Michigan as a sought after wedding destination and to connect newly engaged couples with local vendors. Helped bring the region to the forefront of the destination wedding industry.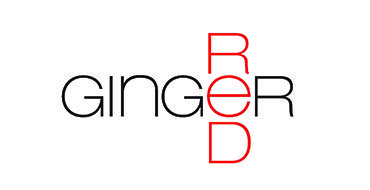 To create an elevated dining and social experience, collaboration of unique branding elements, creative gifting and special projects including VIP experiences as well as web and social outreach.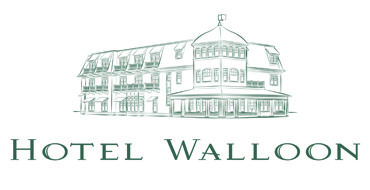 Assist in the development of creating a luxury and special events brand within the broader of the hotel.