Alicia Fritz
aka: Lish
A graduate of the University of Michigan, Alicia's first exposure to the special event industry came through her experiences working with the University of Michigan Athletic Department. Following graduation, she returned to Northern Michigan continuing her event production career within the private golf club industry. In 2007, she founded A Day in May Events, which has since grown to become one of the most sought after event planning and design firms in the country. Alicia has a true passion for people and living life to the fullest. Her savoir-faire, outgoing personality and no-detail-too-small attitude contribute to the uniqueness of each event she designs and produces. Known for a distinctive personal style, her sophisticated glamour is reflected both in work and in play and she is always ready for an adventure. She surrounds herself with those who breathe memories into life's every day moments.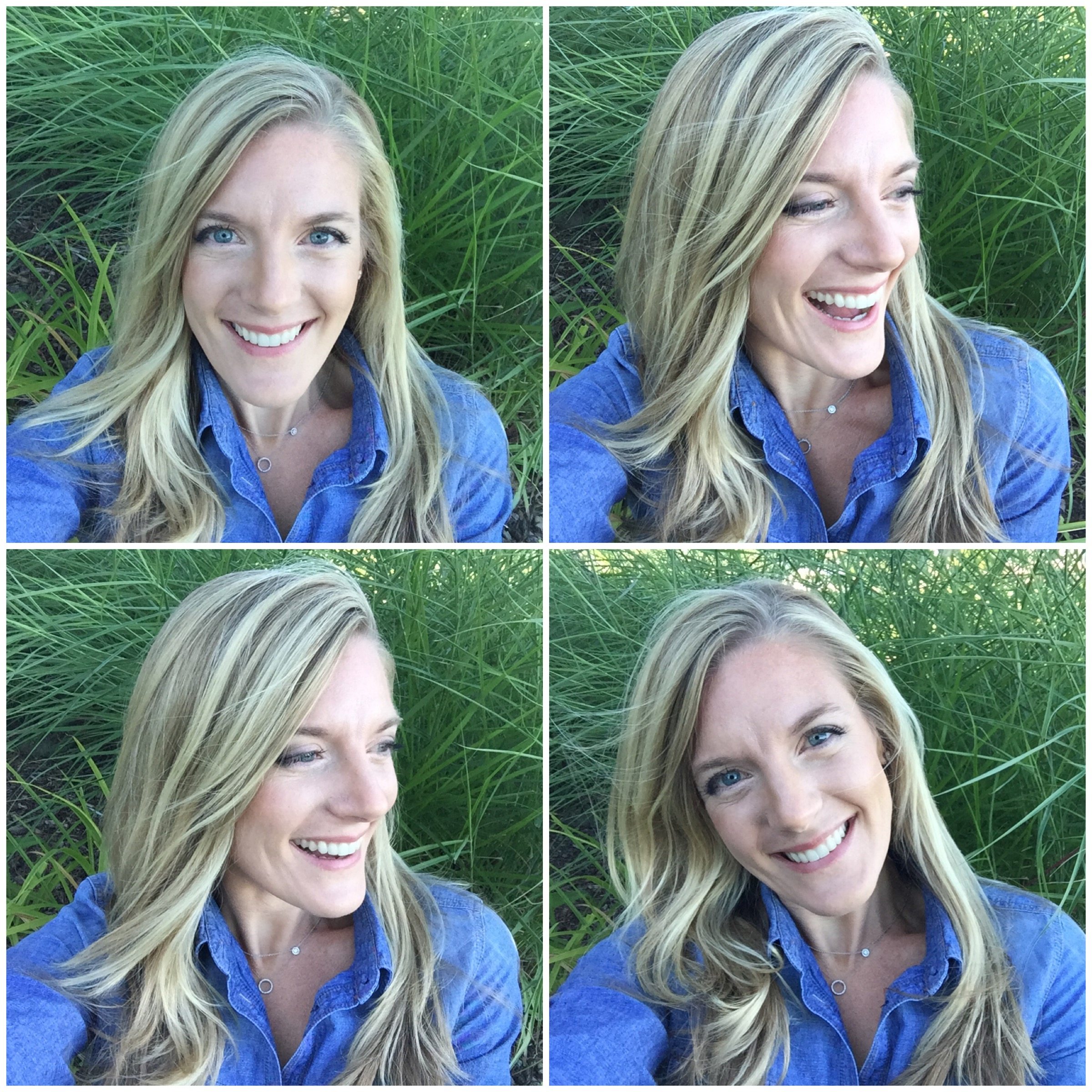 Emily Sheridan
aka: Em
Having grown up in Traverse City, Emily stayed true to her home state by attending college in both Northern and Mid Michigan. Graduating from Kendall College of Art & Design, with a background in both Illustration and Digital Design, Emily's artistic eye is behind the beautiful invitation suites, hand painted signs and custom decor items that bring A Day in May Events' to life. Her joy in creating unique brands that resonate with her clients shines through in all she does. Emily's greatest passion is her family and exploring the always changing scenery "up north." Residing in Downtown Traverse City, Emily and her husband Pieter enjoy the city life cycling around town, strolling through the parks with their dog Aries and tackling home improvement projects on the weekends.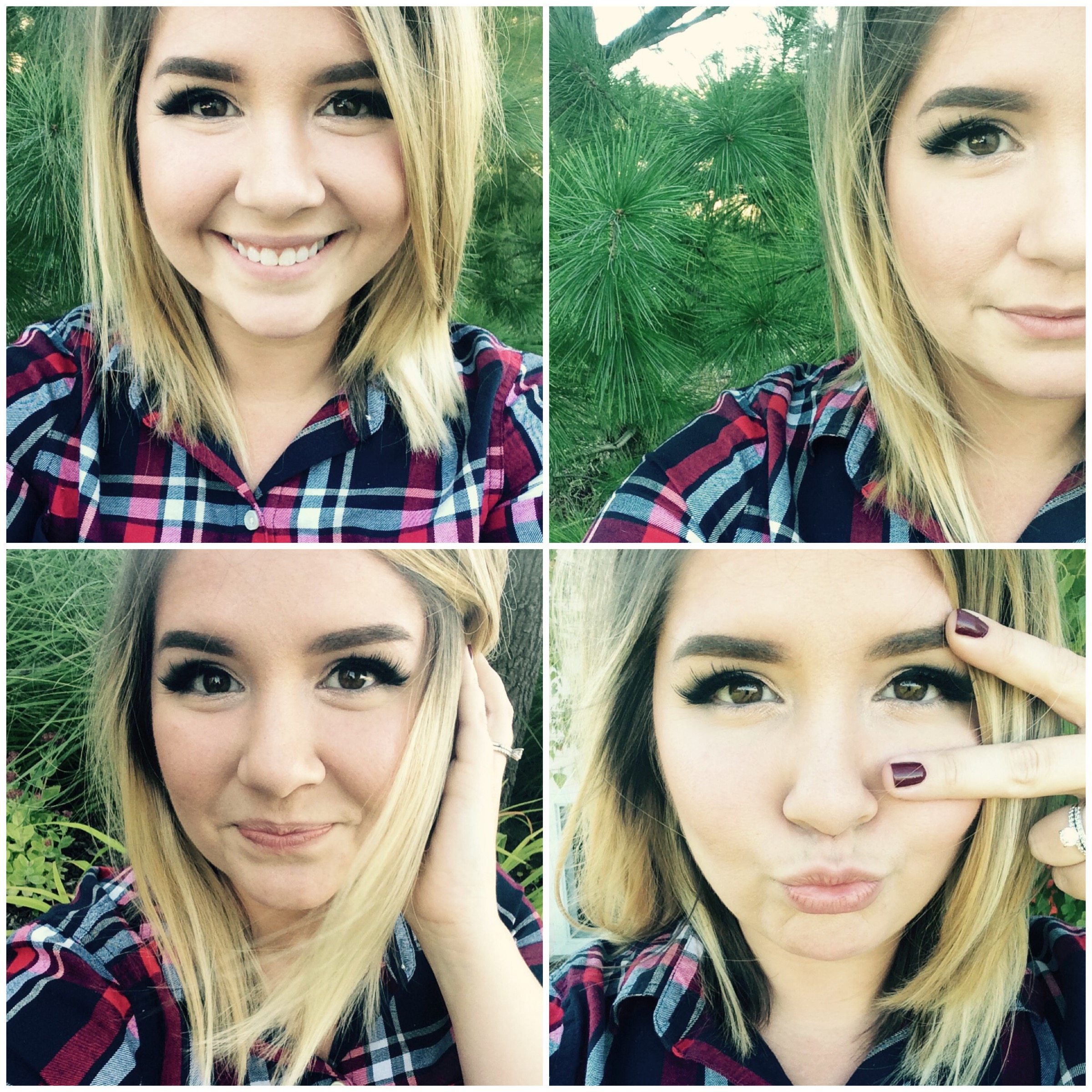 Kerry Malkiewicz
aka: Ker
A former A Day in May Events bride, Kerry came to join the team in the summer of 2015. After tying the knot with her college sweetheart Jeff in 2013, they moved to San Francisco to explore the west coast before calling the other city by the bay, Traverse City, home again. With a background in Advertising and Graphic Design via Michigan State University and Savannah College of Art & Design Kerry enjoys the creative collaboration of multiple mediums used to tell the stories of both our company and clients. Here at ADIM, she assists with our blog and marketing efforts, in addition to gifting and special design projects. She loves being a part of the event industry and helping to create magical moments for life's biggest milestones. Outside of work, Kerry enjoys traveling, scouring the latest design magazines and spending time on the lake with her friends and family. She is also mama to two Cavalier King Charles Spaniels - Levi and Finn.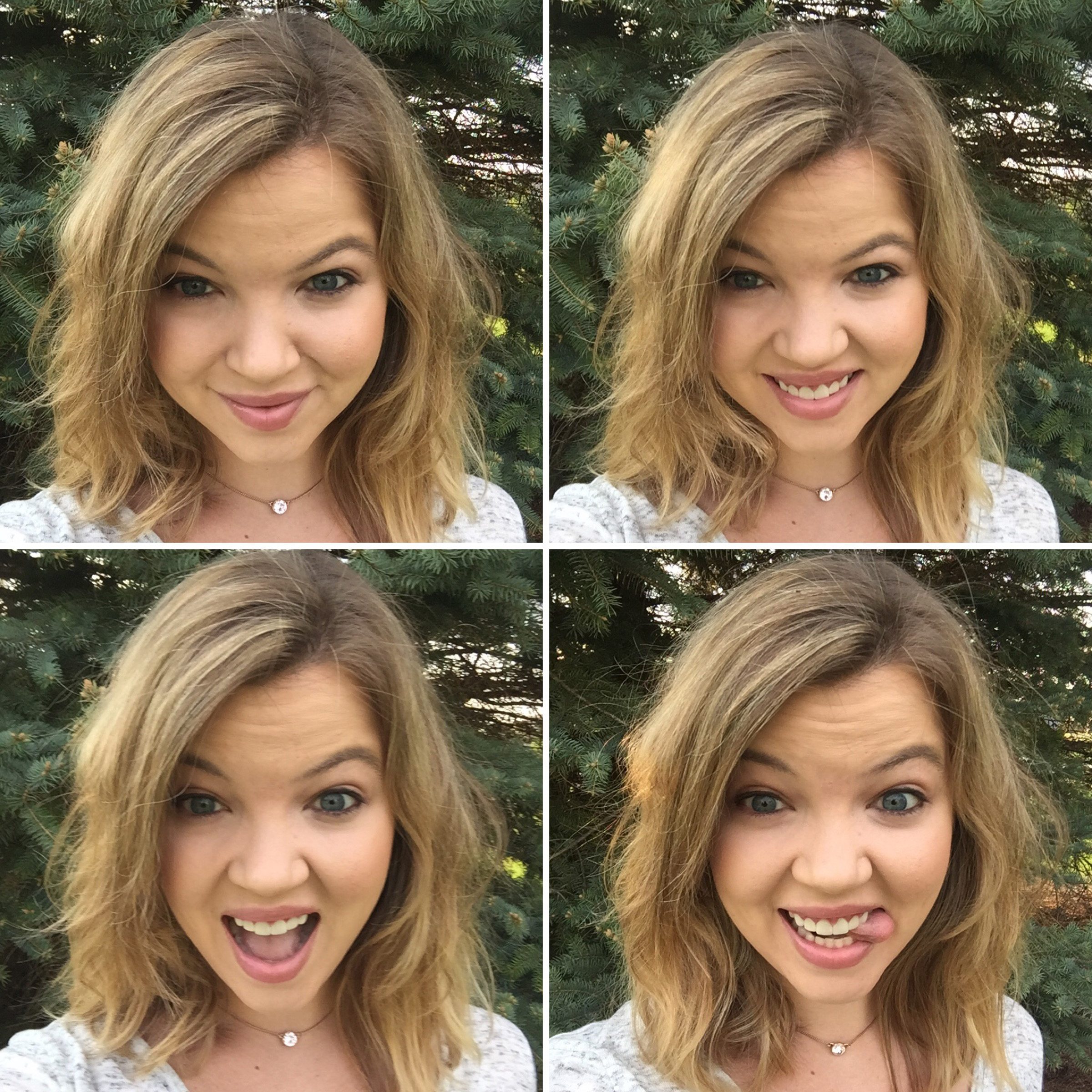 Elizabeth Barnes
aka: Libby
Joining A Day in May Events for summer 2016, Elizabeth is a junior at the University of Michigan studying psychology with a minor in art and design. Hailing from the metro Detroit area, her family has been coming to Traverse City since she was born and her love of spending summers "up north" was a perk to joining the ADIM team. Elizabeth is a true creative problem solver. She thrives on working alongside others and bringing together new ideas where she can help others see their own potential for greatness. In her down time she enjoys being on the lake with her family and helping to plan her sister's wedding next summer.