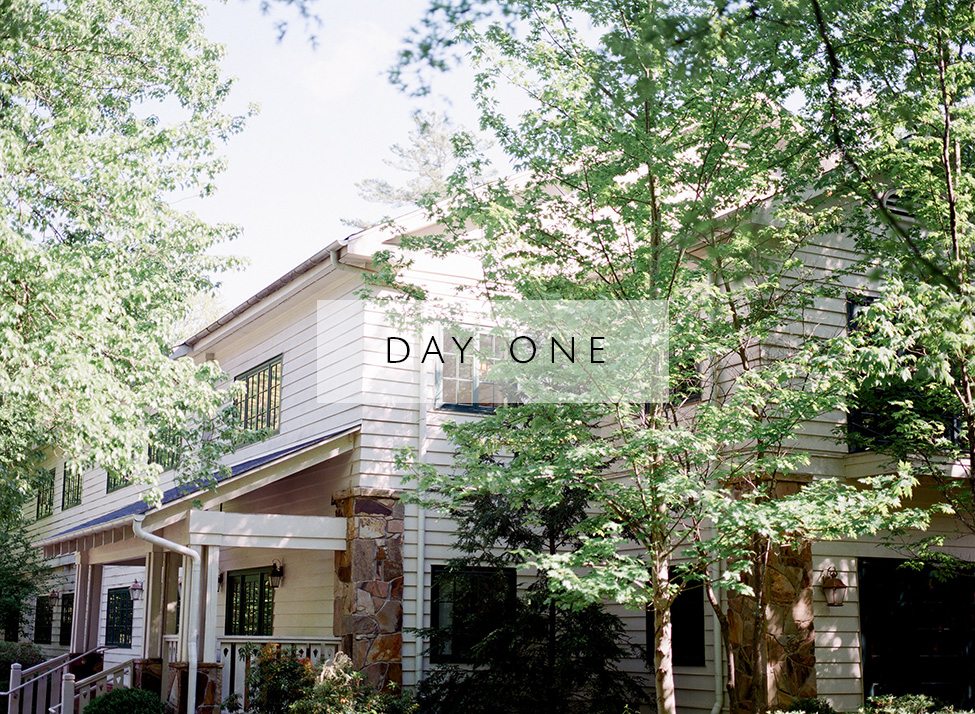 Image by Sarah Ingram Photography
Time flies when you are having fun, and wishing you were back in Tennessee! A few weeks ago I was invited to join a some of the most fun, friendly and inspiring colleagues in Maryville, Tennessee for a fam trip at RT Lodge. Let me start by saying that Southern Hospitality is alive and well thanks to Gary, Alex, Trevor, Katie, Jeff and the whole crew there!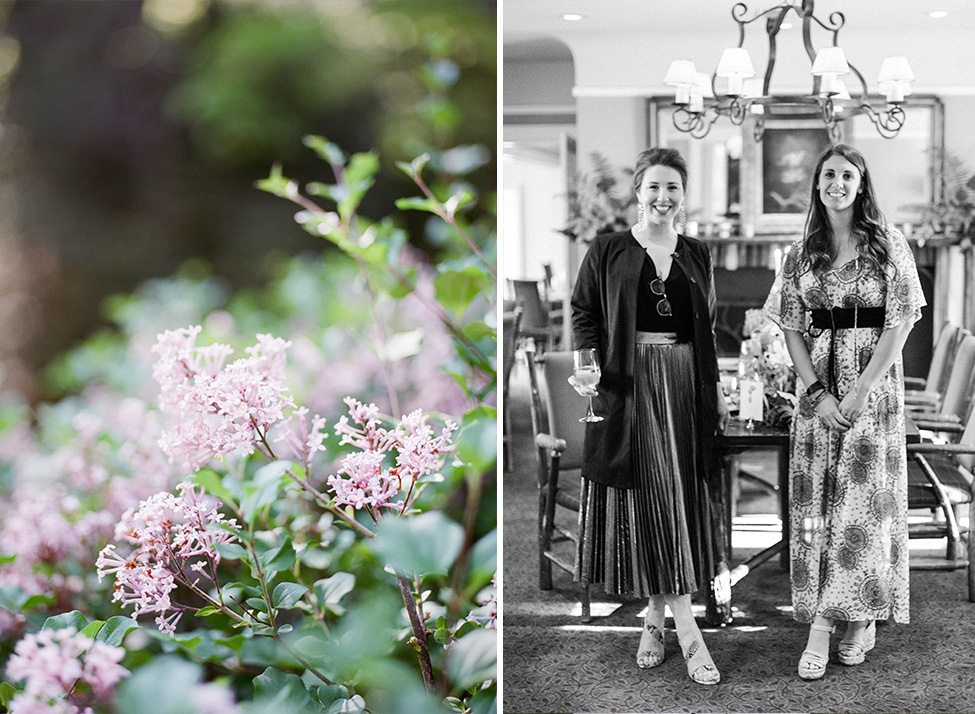 Left Image by Sarah Ingram Photography; Right Image by  Natalie Watson Photography
RT Lodge is a boutique hotel and event facility nestled in the foothills of the Smoky Mountains. With a timeless aesthetic, beautiful grounds, a focus on world class cuisine and hospitality you can't go wrong with this spectacular locale. From the moment you arrive, the talented team at RT Lodge will make you feel right at home in an atmosphere that allows you to "connect, escape and celebrate." If you are looking for a private venue nestled in the peaceful and picturesque Tennessee foothills, this is your place!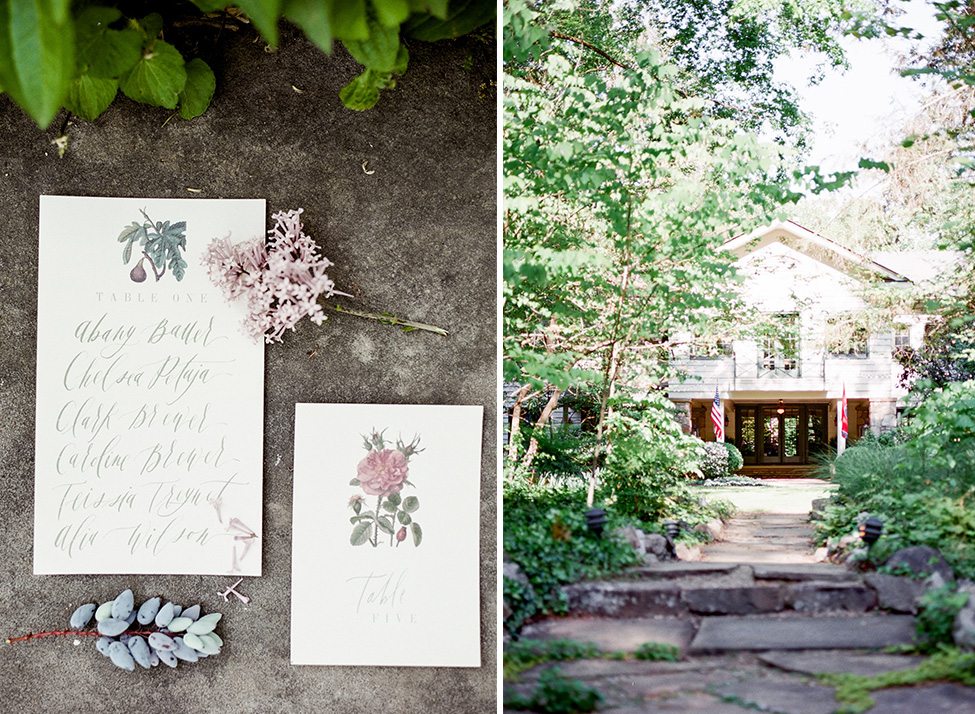 Images by Sarah Ingram Photography
Less than an hour from the Great Smoky Mountains National Park, I kicked off the start of my southern lovin' and took to the park to explore for a few hours and I'm so glad I did!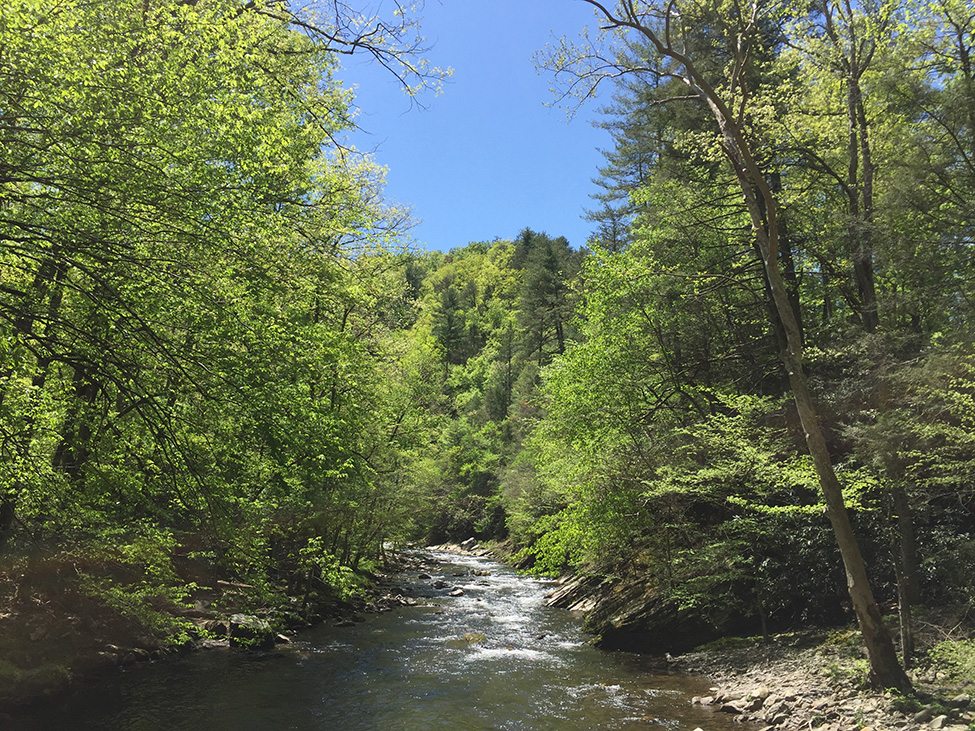 Next trip I will be certain to explore a bit more as the Smokey's really are something special.
At check-in we were warmly greeted by our host and hostesses and had a chance to explore the grounds before the perfect Welcome Dinner. In RT Lodge style, our beautiful welcome gift sure made the stay more enjoyable and was great to bring home to share some of the South with the North.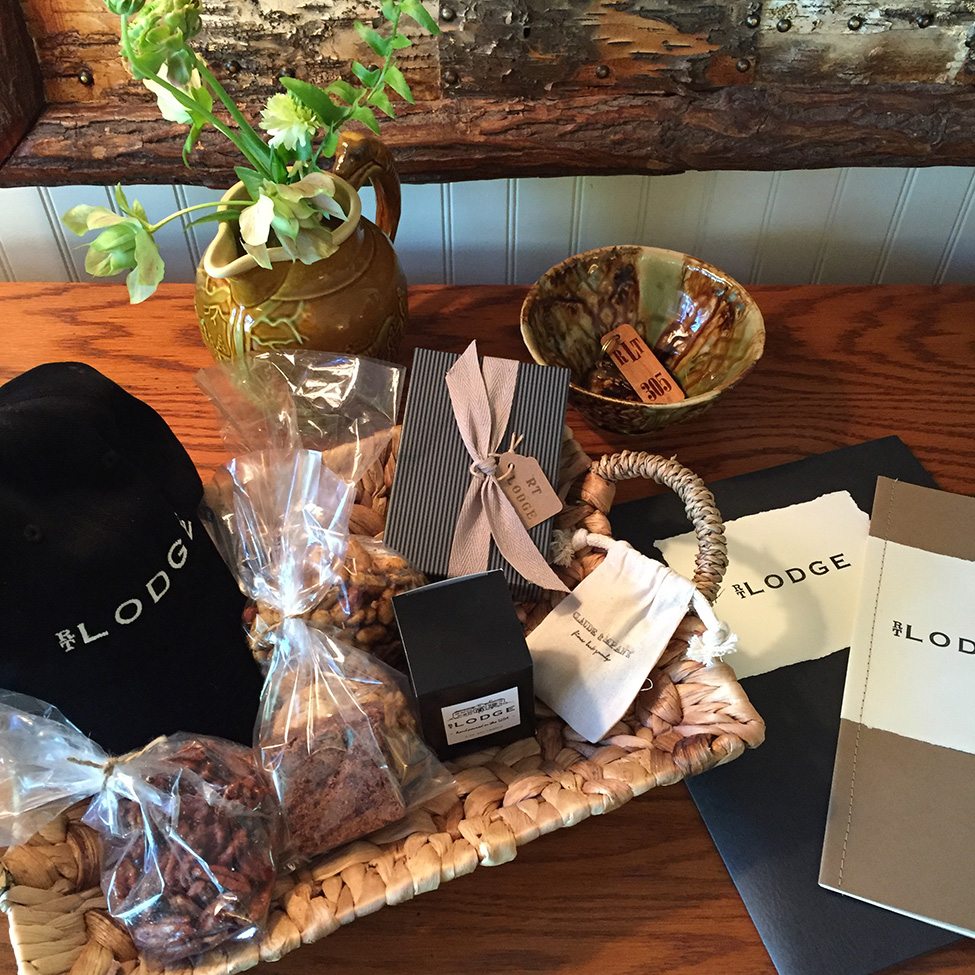 Thanks to the DC crew for letting me crash your wine party on the patio- great meeting new friends from Grit & Grace, Evoke DC, and Engaging Affairs and seeing old friends the Karson-Butler gals!
Dinner was in the lodge in a cozy and brightly lit dining area and library and the first meal from Executive Chef Trevor Stockton  was other worldly and as the week progressed the food kept getting better and better! (Stay tuned as I'll share all the incredible supporters for this getaway trip in a later post!)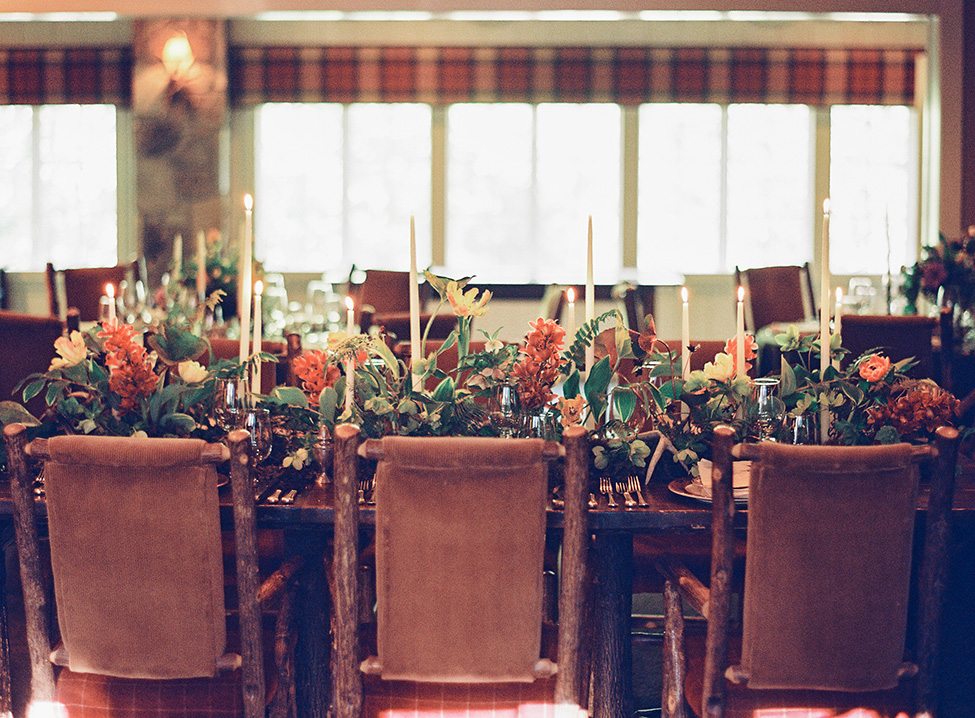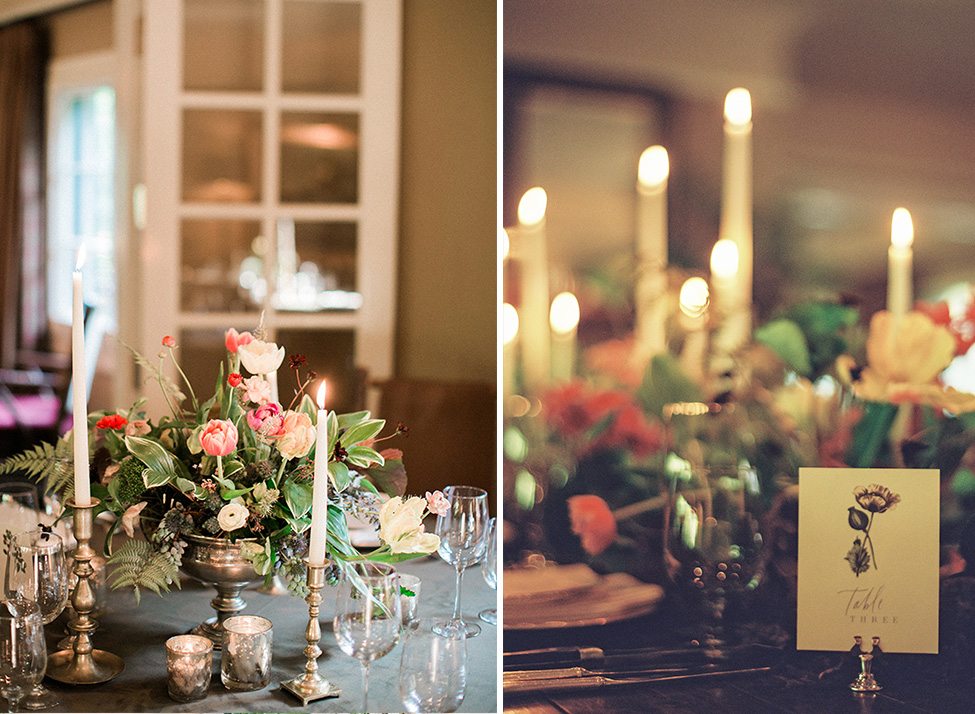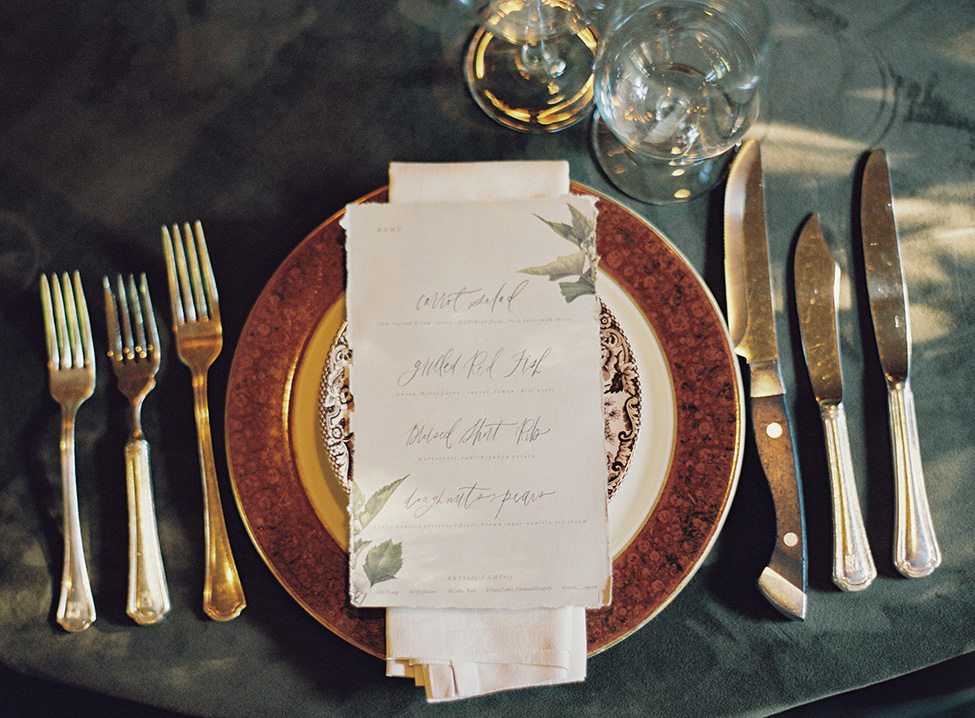 Images by Natalie Watson Photography
It was a fabulous day and so full of excitement yet easy and comfortable. Nothing rushed or hurried. Just an all around good day and we were just getting started!
xoxo,
Lish